Bringing the Stoke to Those with
Unique Needs
Offering One-week Surf Camps for Kids and Adults With Special Needs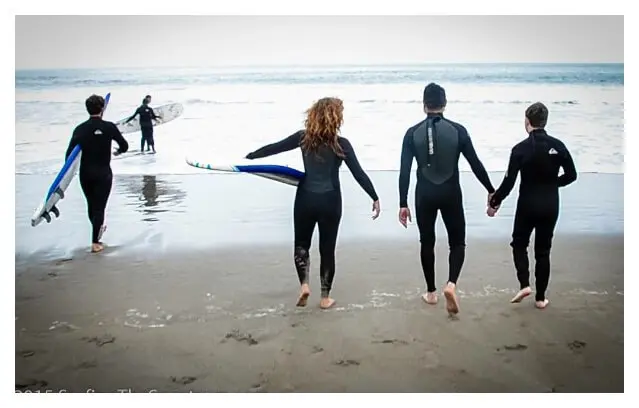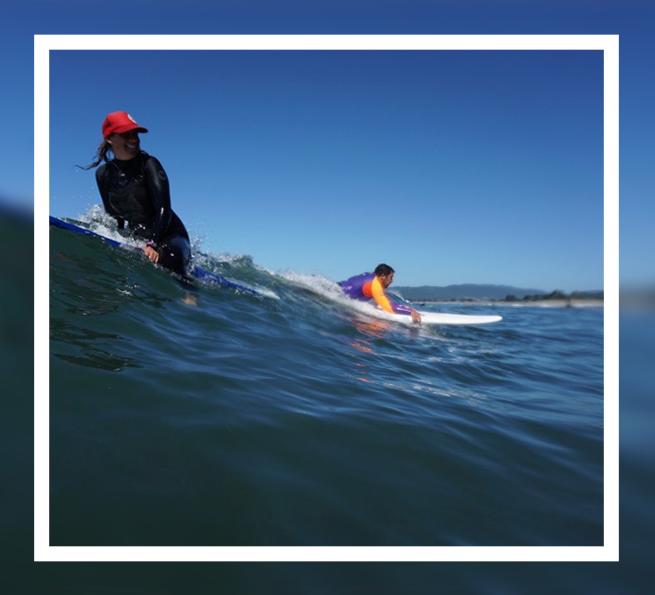 Surfing Camps in Northern California,
Bay Area
Spectrum Surf Camps were formed in 2010 with a mission to help kids and adults with unique needs by offering one-week surf therapeutic surf camps. The camp is for people with a variety of needs, including but not limited to autism spectrum disorder, down syndrome, cerebral palsy, and emotional disturbances. Participants will experience the healing effects of the ocean and mindfulness of surfing.
Our home base is in Bolinas, California, just north of San Francisco. Camp sessions take place on both Bolinas Beach and Stinson Beach, which are the perfect settings to introduce children to the sport of surfing. Spectrum Surf Camps is also a contributing program to the International Surf Therapy Organization. Please feel free to reach out to us with any questions or doubts.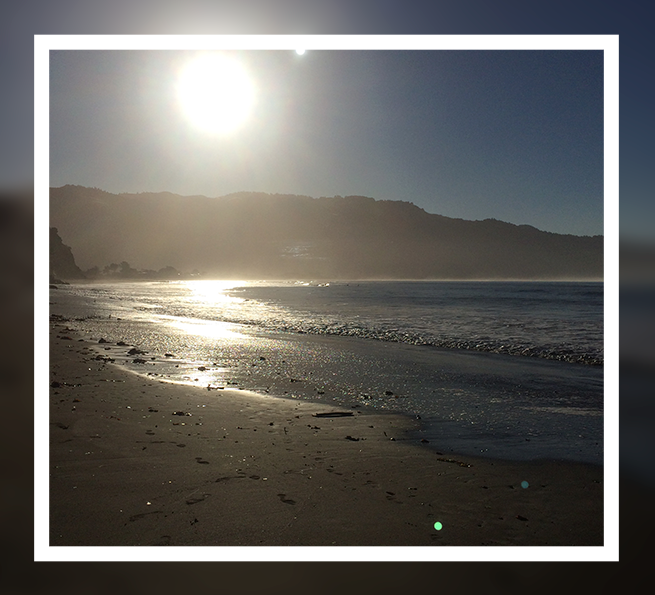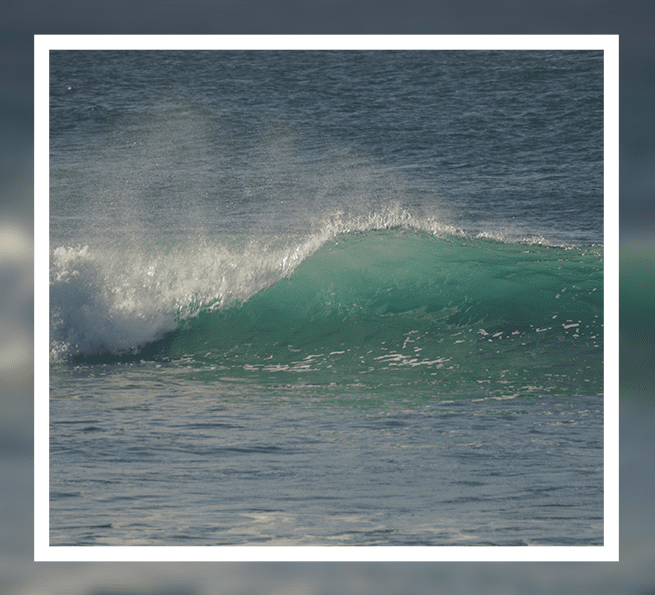 Spectrum Surf Camps is a fiscally sponsored project of MarinLink, a California non-profit corporation exempt from federal tax under section 501(c)(3) of the Internal Revenue Service #20-0879422. Visit www.marinlink.org or for additional information.
Currently, Spectrum Surf Camps is sponsored by Live Water Surf Shop in Stinson Beach and Fairfax, CA. Visit their site here to check out everything they have to offer! We are always looking for additional volunteers and sponsors. Visit our contact page to get in touch or learn about becoming a sponsor and visit the volunteer's page to learn more about becoming a volunteer.